My Kid Fell Off A Rock
A Poem About That Time My Kid Fell Off A Rock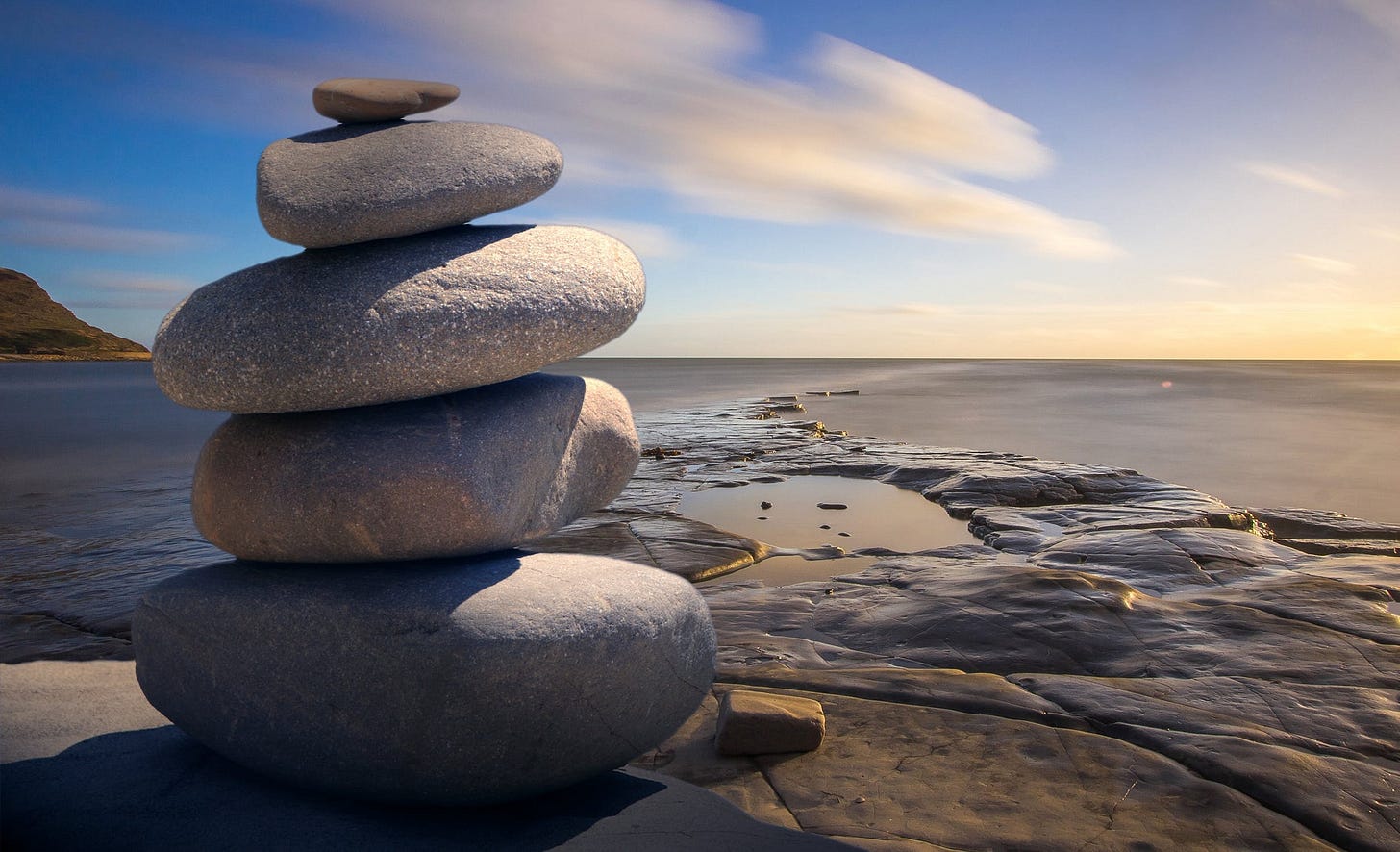 Their mother out, both girls I had with me.
Let's go out to the park, I tell the kids
And troop them to a hilltop where we see
A baseball game. They draw in dirt with twigs
And hop from rock to rock, the oldest does,
I hold her hand, the baby's in the cart,
Then here comes mommy, walking, meeting us,
I turn the infant toward her so she'll start
Exalting, cheering, what a happy thing
Except, behind me now there comes a wail
Of sudden pain and fear, the older sings;
She's fallen off the rock. With dirt all veiled
She rises, facing us, a bloody wound
Beneath her eye for all the world to see,
A perfect walk among the park has swooned
My kid fell off a boulder publicly.
The photos of her, weeks and weekends hence,
Show not our walk, but scabbing evidence.
---
It's crazy, seeing your kid bleed. You become full-body aware that you messed up; that's not supposed to happen, blood coming out of your child. You curse the universe. You call shame upon your own house for eternity. Stupid rock. Stupid gravity.
Look, they're going to jump from rock to rock. Or they're going to climb the coffee table or run headlong into a goddamn wall like they didn't see it there. It's like the old oil prospector once said; there will be blood. And it's going to suck. Pack bandages.
Thanks for reading. I put out a poem pretty much like this one about once a week, so if you're looking for a way to read one poem a week without buying an anthology of poems and setting a reminder on your fitbit or whatever, you might do well by subscribing to Little Epic. Id sure appreciate it.
This is Phil.
---